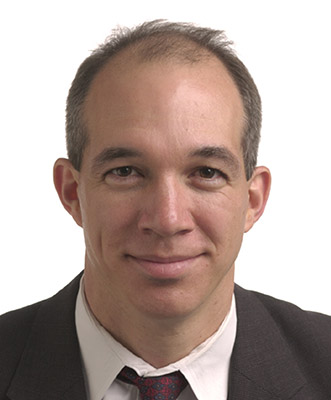 On Thursday, January, 12, 2016 at 3:00pm EDT, William Hohenstein will discuss methods and opportunities for incorporating Climate Change considerations into programming for Extension personnel and other professionals who assist producers in their operations. This is an excellent opportunity to find out how USDA can help Extension use climate tools, information and programs to enhance programming.
Register for this webinar now.
William Hohestein serves as the Director of the USDA Climate Change Program Office (CCPO), and is responsible for coordinating climate change research and program activities for the Department. The Climate Change Program Office provides coordination and policy development support for the Department's climate change program. It serves as a focal point for support to the Secretary of Agriculture on the causes and consequences of climate change, as well as strategies for addressing climate change.